News &
Events
The opening of Empower Culinary and Hospitality School at MJF Centre, East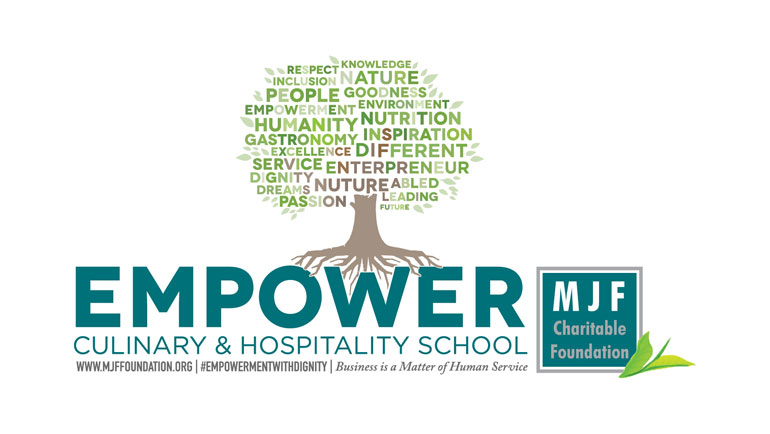 2019-01-28
09:00:00 - 12:00:00
MJF Centre for Dignified Empowerment and Sustainable Development East,
RDS Road, Kumburumulai,
Vembu, Kalkudah
The Empower Culinary & Hospitality School in Kalkudah will provide practical and professional competency training in all aspects of culinary practice, replicating the services offered at its counterpart in Moratuwa. The comprehensive course provides a strong foundation in hot and cold kitchen, pastry & bakery, international cuisines with a strong focus on sustainability. The course is adapted to young people from Eastern Sri Lanka seeking specialised knowledge to enter the culinary field at a star class hotel or restaurant.
Upcoming Events
Down Syndrome Day 2019
Come celebrate World Down Syndrome Day with us on the 30 of March at MJF Centre, Moratuwa. Let's make it a day to value our differences, our abilities, and our worth! Have fun and help raise awareness.
NCCCPDD - Annual Sports Meet 2019
At the annual Sports Meet of Dilmah's NCCCPDD, every child will be given a chance to participate, showcase their ability and reach their fullest potential through sport and active recreation.